Jenni Crain
May 12, 2018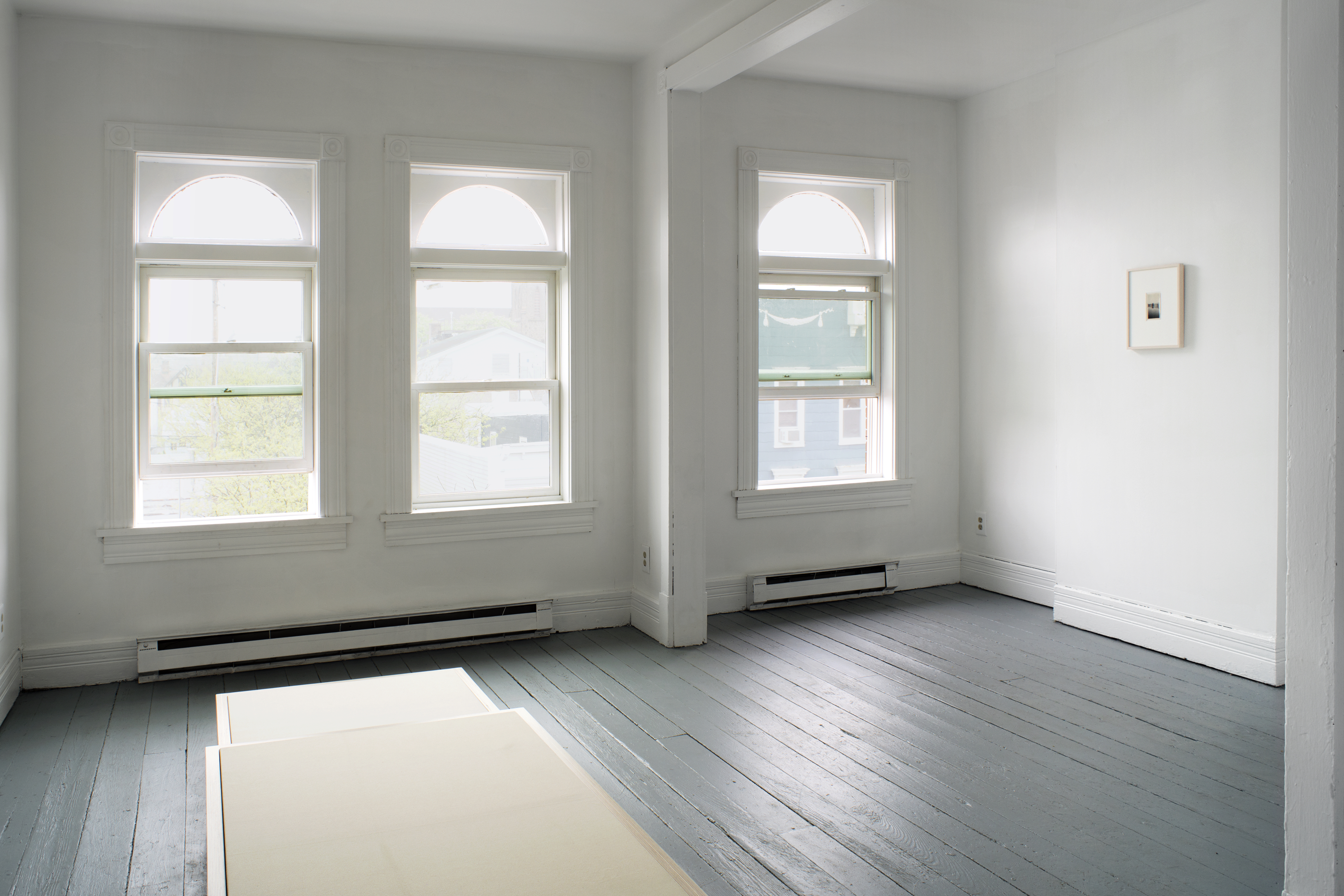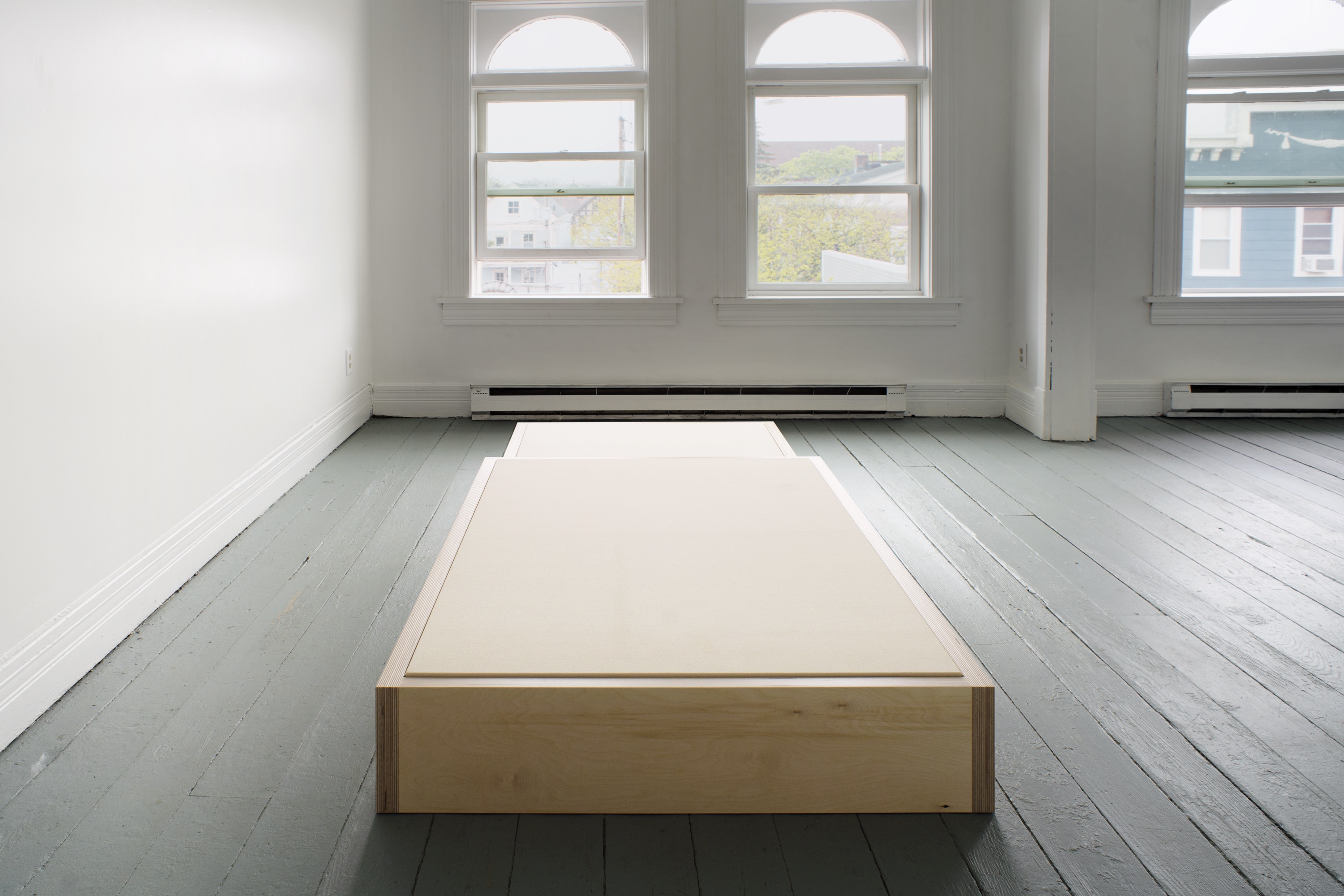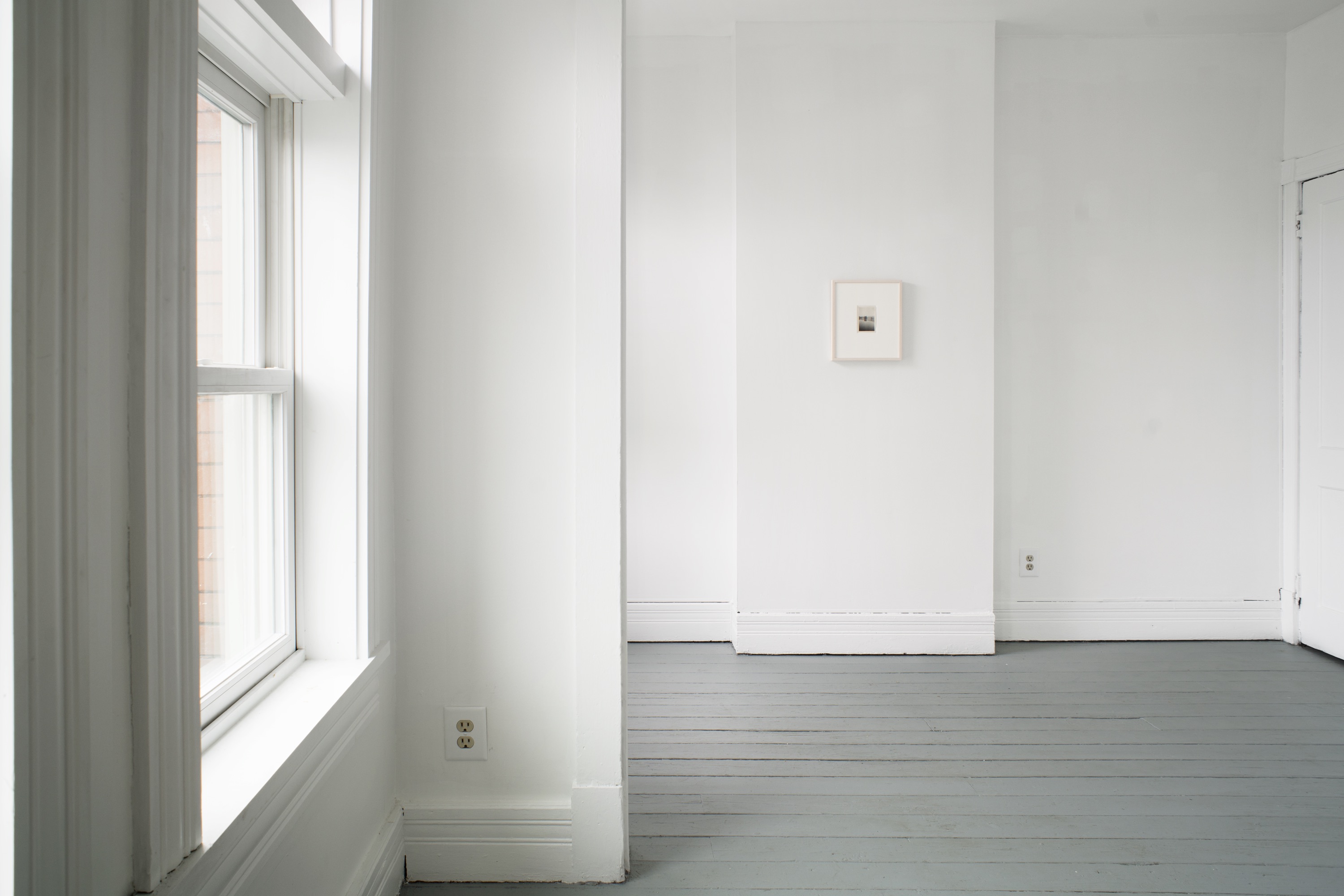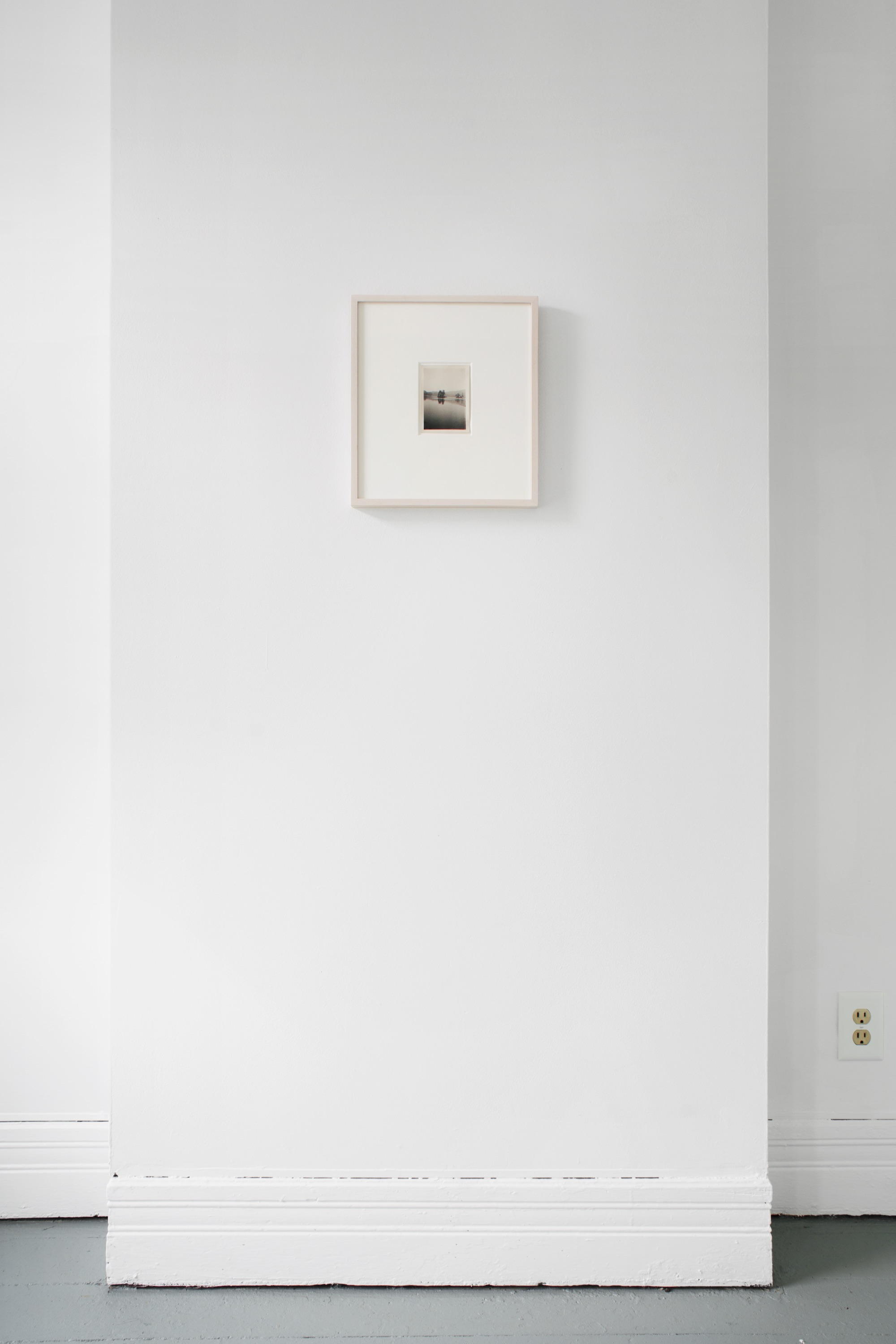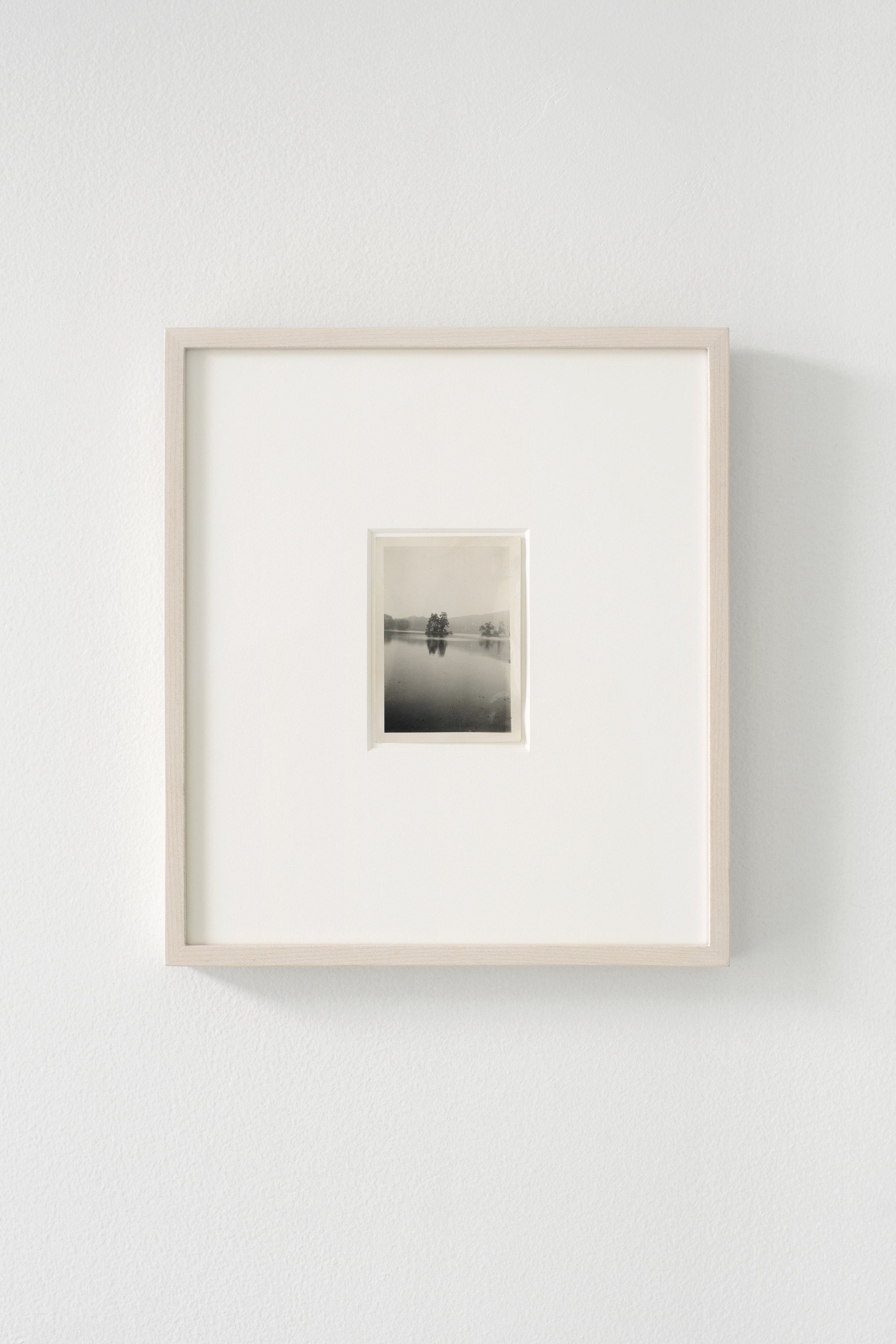 Jenni Crain Untitled (5) (Valeria Home), 1948/2018. Silver gelatin print. 11 x 9 3/4 inches (framed)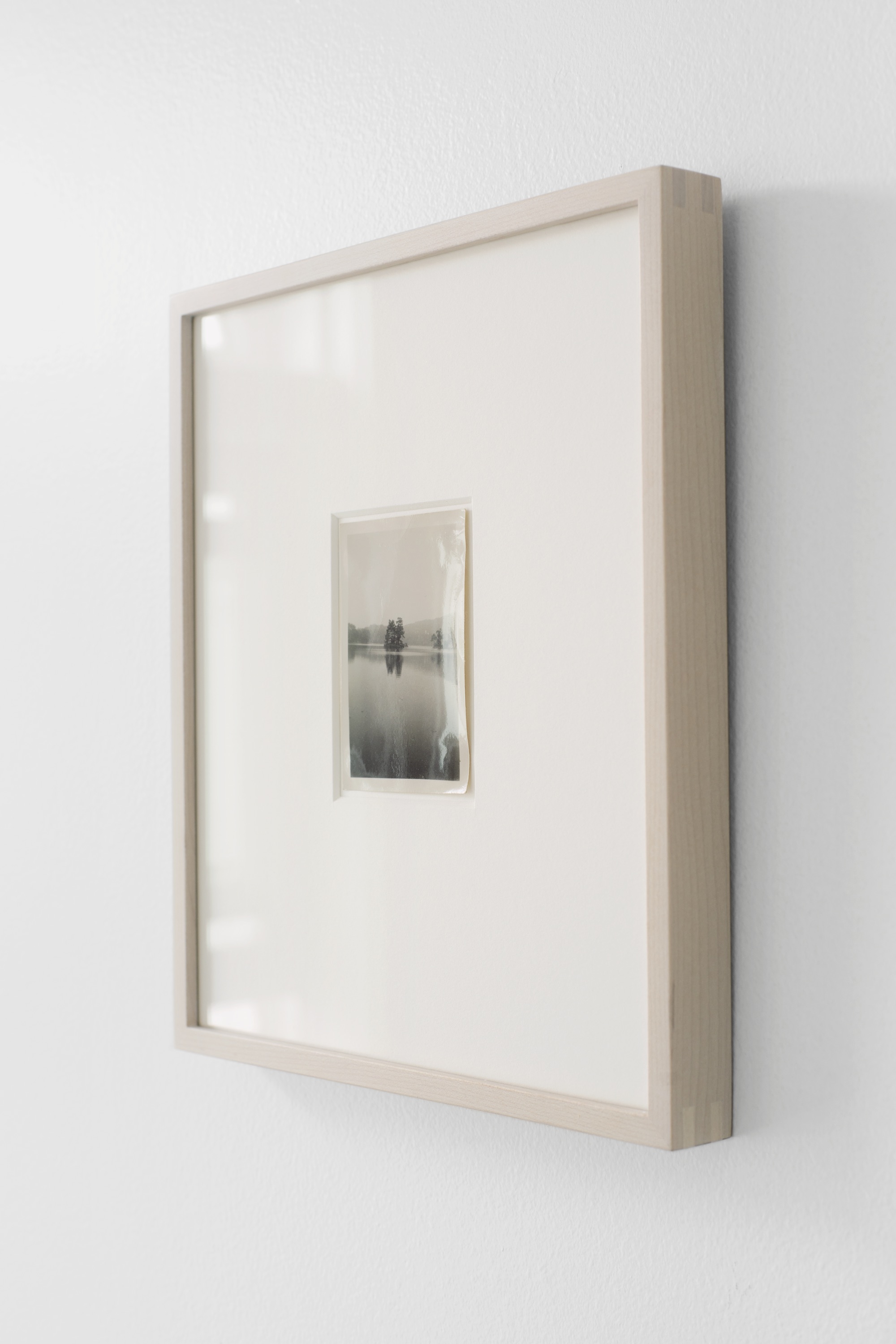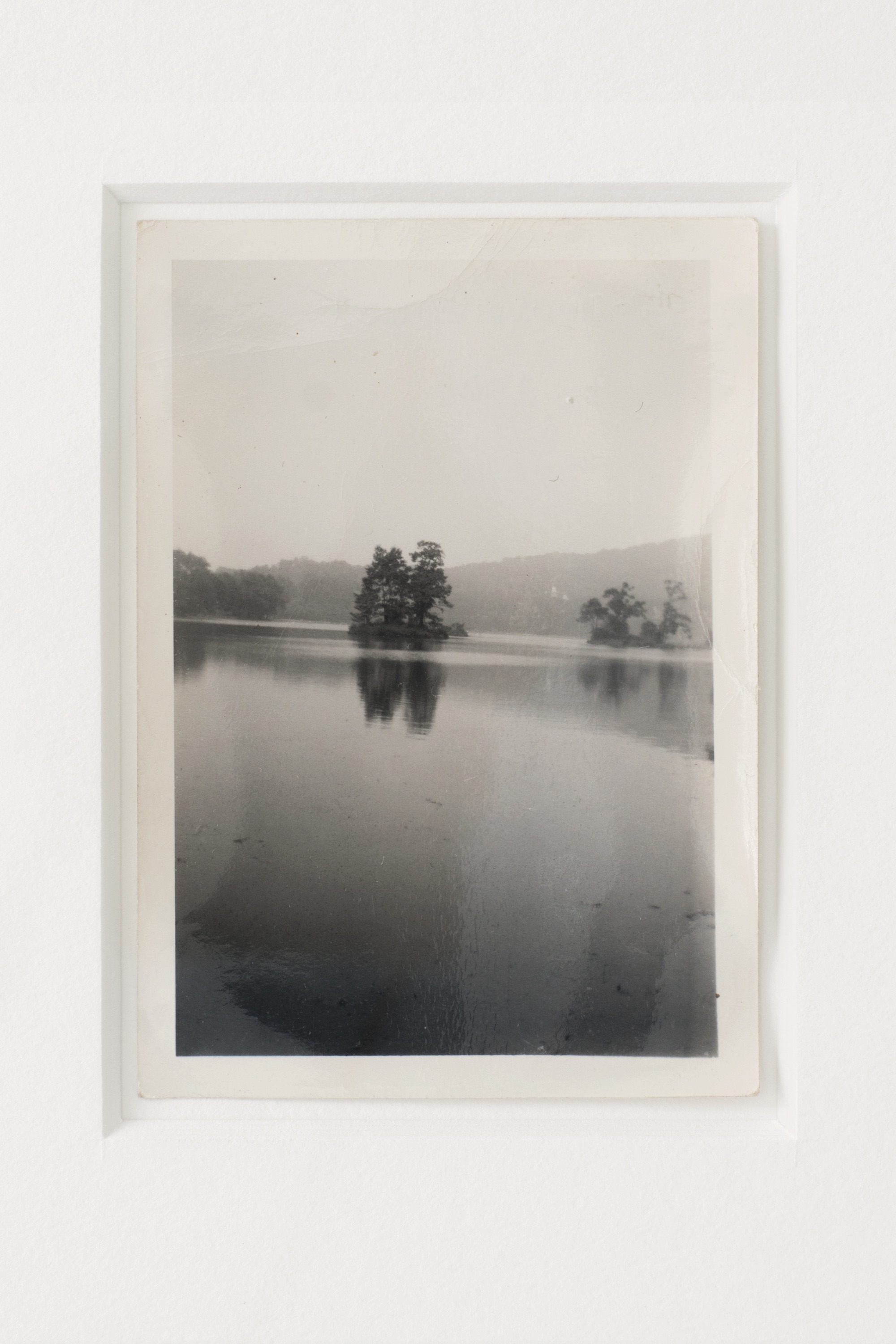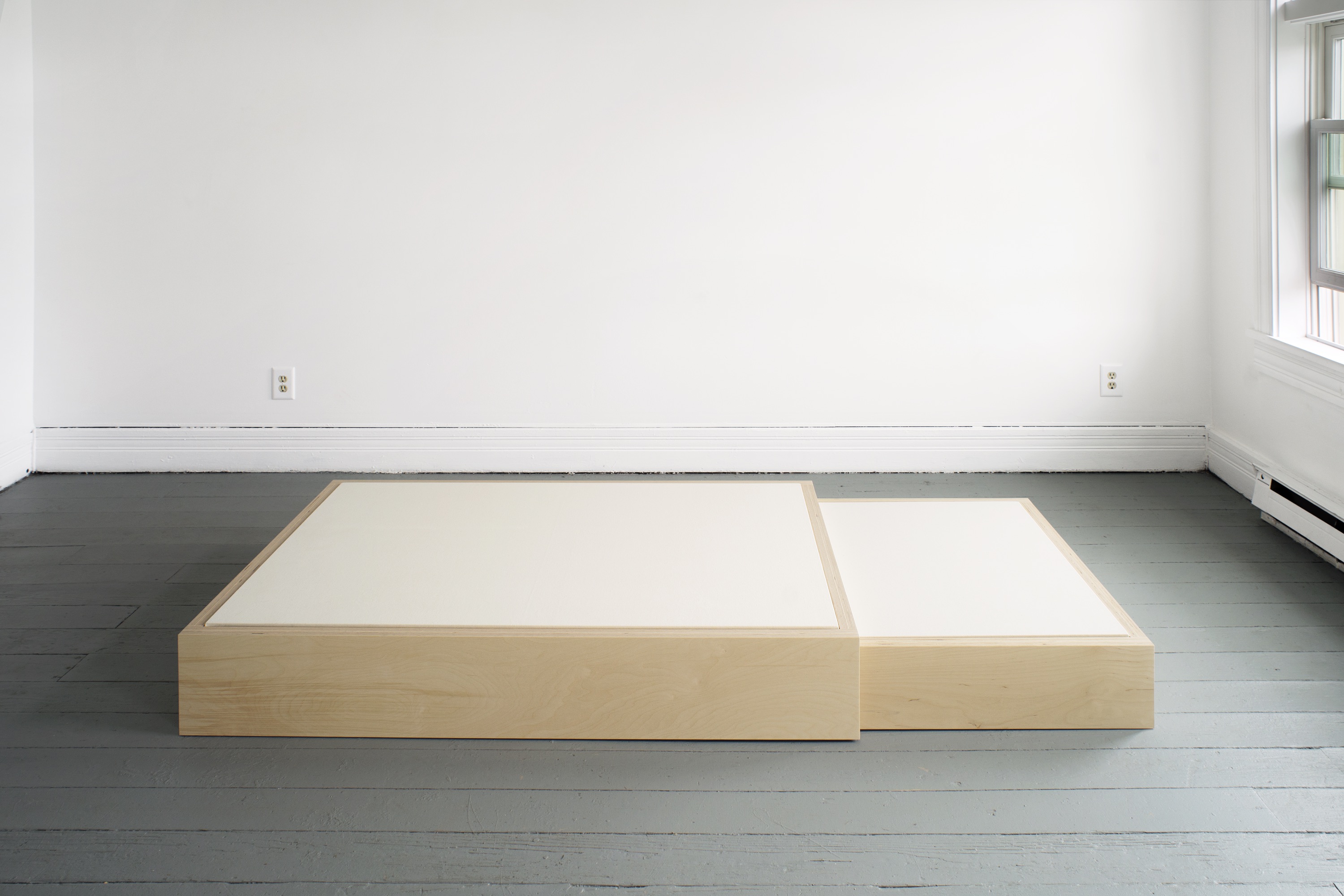 Jenni Crain Untitled (4), 2018. Baltic birch plywood, cotton canvas and bass wood. 9 1/8 x 81 1/2 x 34 inches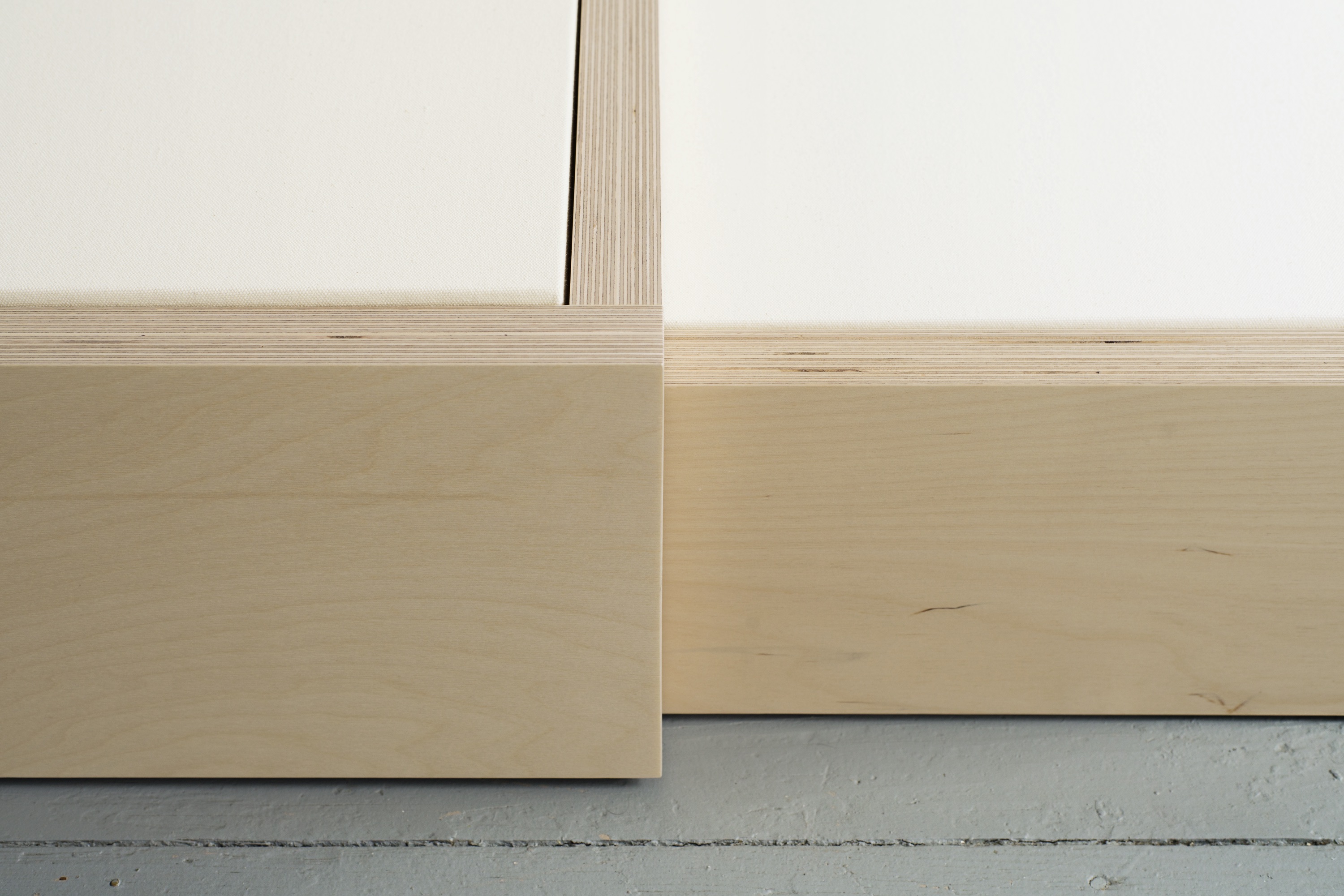 09.48 - 6.18
The southern facing room in the third floor apartment of 426 Warren Street has been emptied of its couch, music stand, books, desk, chairs, utensils, and apparatus for the duration of 09.48 – 06.18. The exhibition takes its title from the date stamped on the back of the photograph now hung in place of a painting gifted to the apartment's occupant by the painter who is himself a close friend and the date through which the works will remain on view in this room in Hudson, New York. The span of these dates is, more or less, that of an individual life.
The southern facing room in the third floor apartment of 426 Warren Street has three windows, which overlook the town's main street. These windows could be considered the defining characteristic of this room now stripped bare of its occupants' belongings, which have been replaced by the photograph dated 09.48 and a sculpture dated 2018. At about 5:30/6 PM - this time of the year, cloud coverage aside - their images are cast across the space, settling on and around the sculpture set on the floor between the doorway of entry and these three southern facing windows themselves.
The dimensions of this sculpture are taken from the doorway of the space in which it was last placed. In its previous position, one third of the sculpture's surface was fitted with a second component hugging and slipping over the corresponding portion of its bottom bed. One third of this bottom portion of this single sculpture slipped into this second component, which became one third of its surface. Here, in the southern facing room of the third floor apartment at 426 Warren Street, two thirds of the bottom piece of this single sculpture are covered by a second component that now hugs and slips over it. The sculpture is presented in this second state, but eventually, it will likely be shown in a third - the bottom portion of this single sculpture sitting, fully exposed. This sculpture is in a continued state of transition; not unlike the windows and door that open and close between which it sits and from which forms in general its own form was conceived. For now, this sculpture remains untitled, its name to be defined by the collective spaces in which it will sit and so on forward.
The photograph too remains title-less. Its reference instead is adopted from the name printed on its back, in addition to the date, which reads 'Valeria Home'. The image itself is of a landscape taken in portrait format. Towards the center of the photograph's frame are two trees, their images are cast on the surface of the body of water in which they sit on an island; not unlike the windows, whose own images travel throughout the southern facing room in which this photograph is now hung in the third floor apartment at 426 Warren Street.
Jenni Crain (B. 1991, New York) is a Brooklyn­ based artist and curator. Crain's work has been exhibited in solo and group exhibitions at Gordon Robichaux, New York (2018); 321 Gallery, Brooklyn (2017); KANSAS, New York, NY (2016); Y Gallery, New York (2015); and Artist Curated Projects, Los Angeles (2014); among others. Crain co­founded and co­-directed Topless, a seasonal gallery based in Rockaway Beach, New York from summer 2014-2016. Recent curatorial projects include exhibitions at Roberta Pelan, Toronto, ON; Shanaynay, Paris, FR,
 and the 2017 Survey Exhibition and 2016 Alumni Exhibition at Pratt Institute, Brooklyn. This summer, Crain will co-curate an exhibition at Chicken Coop Contemporary, Portland with Lydia Glenn-Murray.
Text by Jenni Crain.
Takeaway designed by Nick Weltyk.
Nocturne for solo violin (1994) To the memory of Witold Lutoslawski, by Kaija Saariaho, was performed by Emily Daggett Smith.